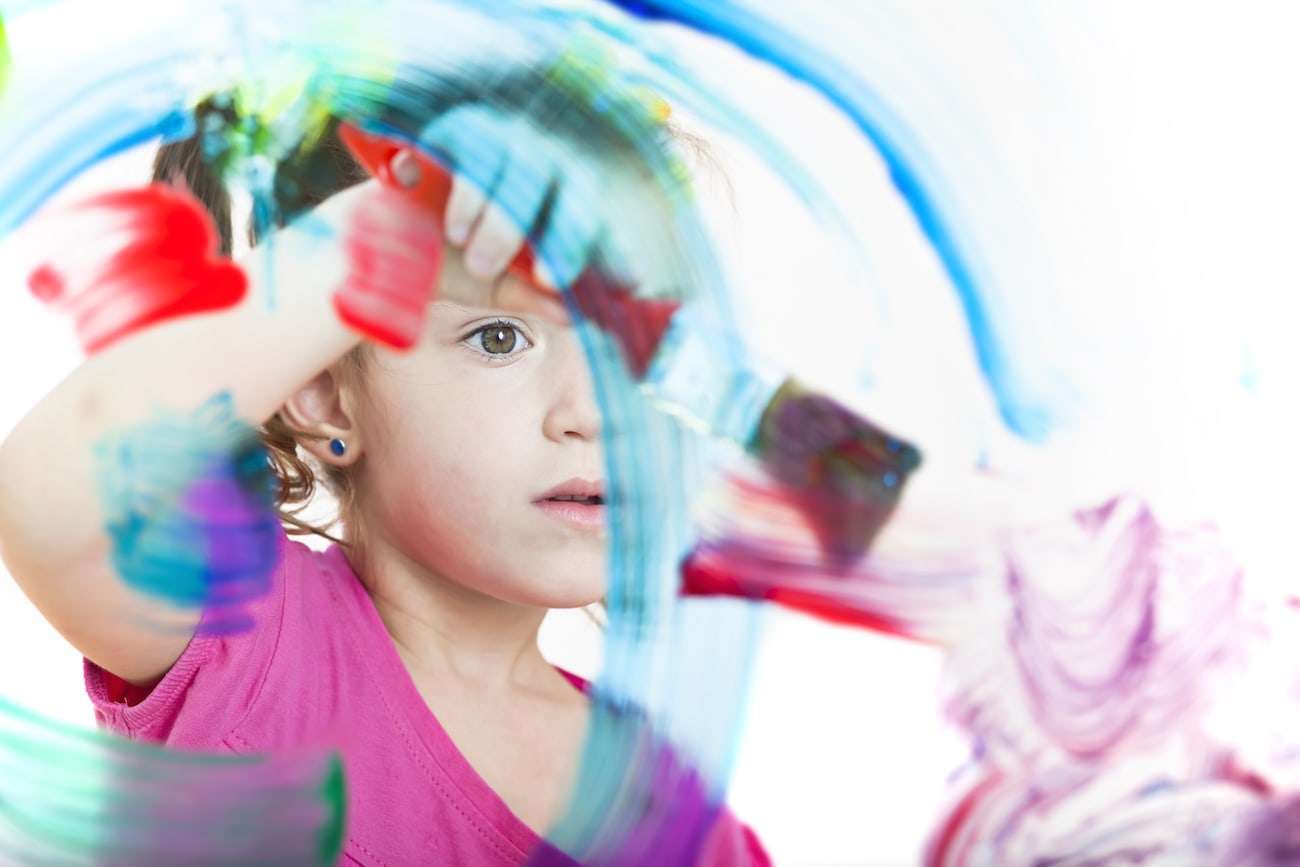 Meet the team - our shared ethos
At 'Sparkling Minds' we are fully aware of the link between well-qualified staff and high-quality care and education. We employ passionate and enthusiastic staff who also demonstrate the ability to nurture the children in their care; bringing out the best in each little individual.
We strive to create an inviting and calm environment. We believe children need to feel safe and secure; allowing them to form trusting relationships that are key in supporting them to take risks in their learning and development. We always place mental and physical well-being at the forefront of all planning and daily interactions. Children of all ages are encouraged to ask questions and explore using their senses. Our nursery environment is regularly evaluated to ensure it is enabling and encouraging, creating curious minds and positive attitudes to challenge. We use positivity and encouragement to develop resilience and self-confidence.
The young brain goes through intensive development during the 'Early Years'. We see the direct link between physical development and improvement in cognitive skills. We believe that physical play is more important than 'just exercise'. Physical strength, flexibility and control has an impact on many other areas of learning. We understand the importance of developing early communication skills, which in turn helps to avoid frustration and upset during play and interaction. We recognise and understand signs of anxiety and trauma in children; aiming to support behaviour and development of self-regulation using a variety of strategies from ongoing specialist training and previous experience. Behaviour reflects emotion.
There are clear legal requirements relating to staff qualifications to work within a nursery setting. We carry out checks with The Disclosure and Barring Service  in accordance with statutory requirements and meet the safeguarding and welfare expectations of the Early Years Foundation Stage.
At 'Sparkling Minds' we exceed the basic staffing requirements:
Qualified Primary Teacher QTS & Early Years Specialism (Level 6)
EYPS Senior Lead Practitioner (Level 6)
85% of our staff hold a Level 3 qualification or above
All room based staff members are paediatric first aid qualified
We encourage and support the training of staff aspiring for their Level 3.
Management & Leadership Team
Pre-School & Nursery Team