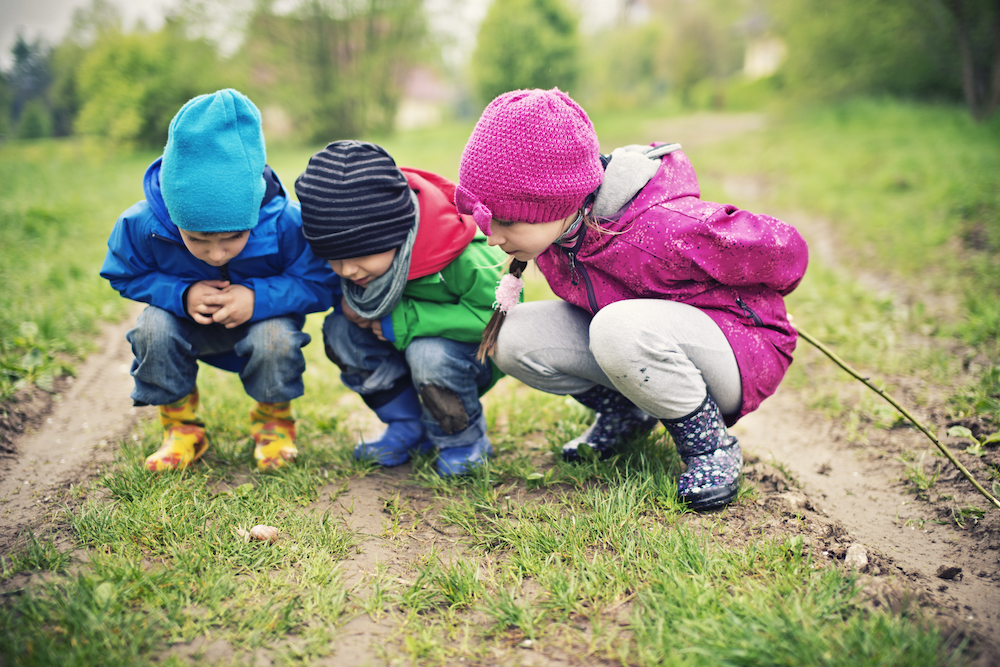 Our setting
Sparkling Minds Pre-School and Day Nursery is a family owned business, in a peaceful and spacious farmland setting close to transport links between Bicester and Kidlington and on the main route to Oxford. We have ample parking for staff and families in our private car park. 
We are situated in former farm buildings that have been designed to create a spacious, inviting and safe environment for children. We have three age appropriate base rooms and substantial outdoor spaces to play and explore which include a separate 'nature' area. Our beautiful rural setting allows an abundance of opportunities for children to explore using their senses, extend their physicality and develop curious 'sparkling' minds in a stimulating and nurturing environment.
Sparkling Minds Pre-School and Day Nursery is Ofsted registered. Our most recent Ofsted report is available under the previous owners as 'Bear Necessities'.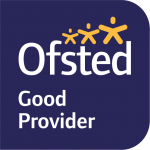 Our base rooms and outside areas support age appropriate challenge for continued engagement for all of our children. 
Sunbeam Room (0-2): The babies have a beautiful self-contained base room which includes an integrated sleep room and changing area. Here the babies become toddlers and their beaming faces light up our days with smiles and giggles. The Sunbeam team give constant individual care to our youngest members. We have a designated garden for 'Sunbeams' to allow them to explore and build confidence without fear of bumping into our bigger children. 
Rainbow Room (2-3): Once the little ones turn 2 they prepare to move on to our middle room. This is where personalities and self-esteem grow and resilience can develop through the 'stormy' toddler times. Here they become more confident and find new and exciting ways to explore with new resources and develop new ways to interact with their peers and their special team of adults. 
Starlight Room (3 – 4 yrs 11 months): This is where children let their 'sparkle' shine as they are encouraged to learn about their wider world and 'reach for the stars'. The pre-school room is a large open space for children to play and explore. Children have the choice to be busy with their friends or find a quiet space to sit and curl up with a book. Creative activities such as painting and crafts can be accommodated without the risk of confined spaces causing artwork to be spoiled or smudged on a friend as they pass by. Imaginary small world play can expand from table tops to the floor without the risk of being trampled by little feet that are exploring the other activities. Children can role play and dress up with enough space to extend their ideas without impacting on the others in the room. 
The Outside Areas: This is where we are exposed to the elements. While the shelters provide a cover for some imagination and creativity, wellies and waterproof clothing are a must for other free play and exploration! We continue to develop our outside spaces after a few months of transition. The 360 virtual tour shows the outside space before development; we now have a low level tree house, large sunken sandpit for digging (which is covered for shelter during our changeable weather), grass embankments for rolling and sliding, new climbing tractor tyres and ropes for balance and co-ordination,  and a large messy kitchen. Children can mix aromatic herbs in their 'messy kitchen creations' and 'sell their products' while using age appropriate mathematical vocabulary and developing those all important social and interaction skills. We plan to include a few planting areas in the near future to help children develop their senses and learn about healthy food, life cycles, change and growth. The large outdoor areas allow our 2 – 5 year old children from Rainbow room and Starlight room to play together.
Our additional outside area is currently being developed in preparation for Forest School sessions.
School readiness: All of our planning and interaction promote the extension of language and communication skills, physical development and core strength. Staff constantly support with the understanding of the many complicated elements of social interaction. These Prime Areas alongside our four core values support children to be confident, curious and resilient. These fundamental skills help our children to make links in their learning to ensure they are ready for transition to 'big school' when they move on in September.