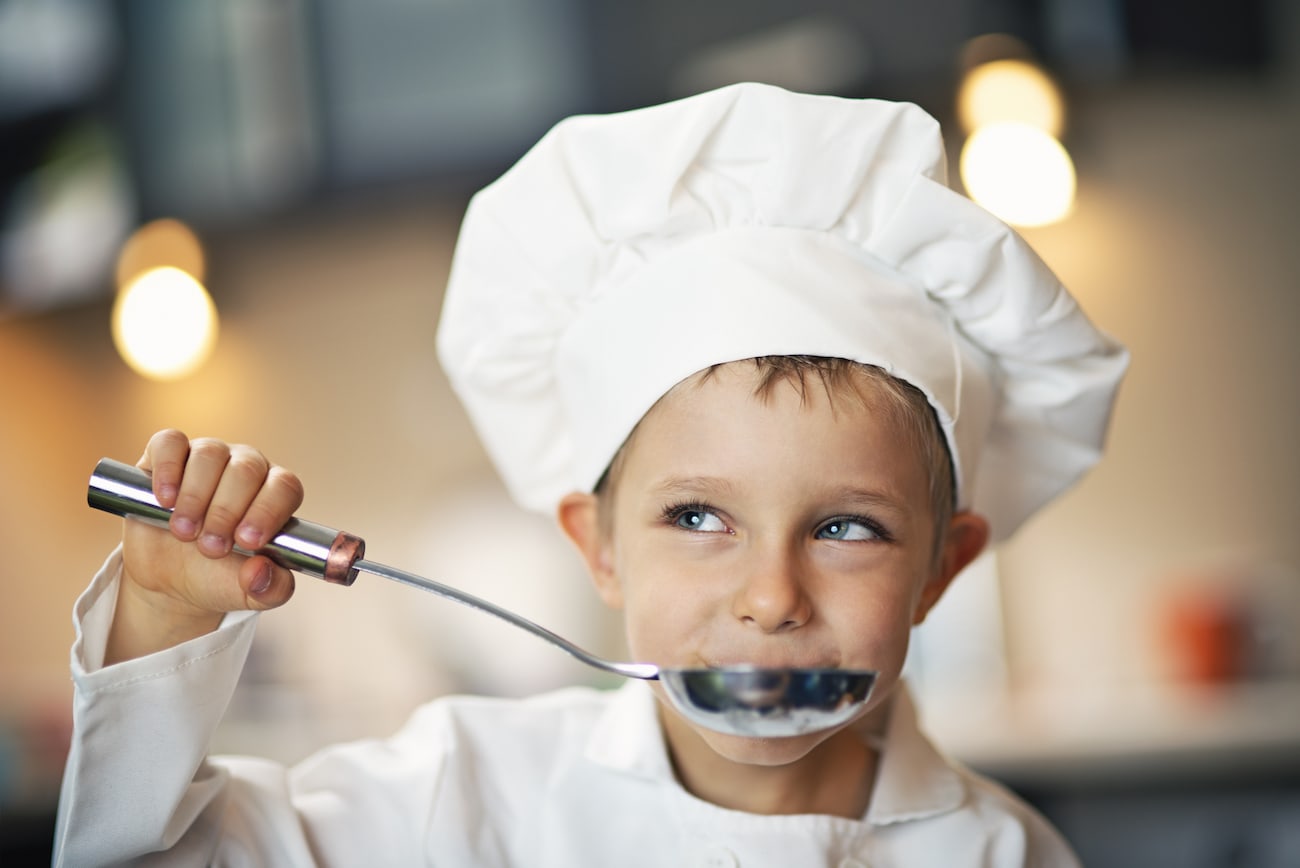 Meals
All meals are cooked on the premises using fresh ingredients wherever possible to provide a variety of healthy and nutritious balanced meals. Meal options rotate across a three week period encouraging exploration of new tastes, textures and preferences. Ingredients will adapt in accordance with seasonal changes. Individual dietary needs and requirements can be catered for. Intolerances or allergies should be recorded formally and shared with management to ensure we can plan in advance and provide for your child with complete confidence.
Meal options are reviewed regularly with feedback from children, staff and parents.
Please click here to view an electronic copy. Week 1  Week 2  Week 3
We are very proud of our  5* rating for Food Hygiene.